Often, gift-giving for your loved ones in the Philippines, whether for friends, family, colleagues, bosses or someone special, could cause a little stress during the holidays. To avoid frantic last-minute shopping, we are sharing five (5) Christmas gift ideas for various personalities.
5 Christmas Gift Ideas in 2015
Arts & Crafts
A personalized gift could go a long way. This holiday, why not go for arts & crafts from Papemelroti? There are plenty of gift items you could choose from. We're sure you'll find one for that special someone.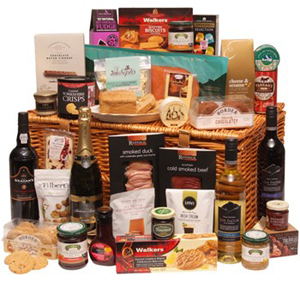 This Christmas, you can order different kinds of food at Raphael's Gifts for Christmas parties. Spice up your holiday celebrations with the best Filipino food. Choose from ham, roast beef, fruit cake, whole turkey roast, grapes, and cakes.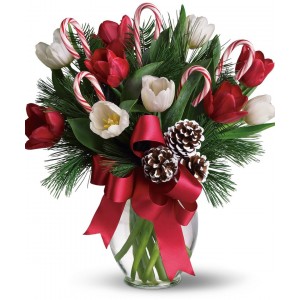 Christmas flowers could make a great holiday gift especially for your mother, grandmother, or even friends. Send it to your loved one or pick a flower arrangement that could complement your Christmas display or your holiday table. You could check our collection of florist-inspired Christmas flower arrangements for the perfect accessory to your holiday decorations.
Say goodbye to a stressful holiday spending. If you are looking for a gift to send to a family or a friend, our Christmas gift baskets are a perfect choice as they are full of items everyone crave. Be sure to take a look at our different gift hampers for the holiday season (Christmas groceries basket and Christmas gourmet basket).
Tech
With Christmas just around the corner, you could buy your brother, dad, uncle, guy friend, husband, or boyfriend, something related to technology whether gadgets or phone cases. If you know they already have the new iPhone, why not buy them the latest case to protect their gadget? There are different kinds of cases, just make sure to choose the right style, color, theme for the man in your life.
What do you think of our list of Christmas gift ideas this year? If you have any comments or suggestions, feel free to let us know.